Silicone Suction Plate | Baby & Toddler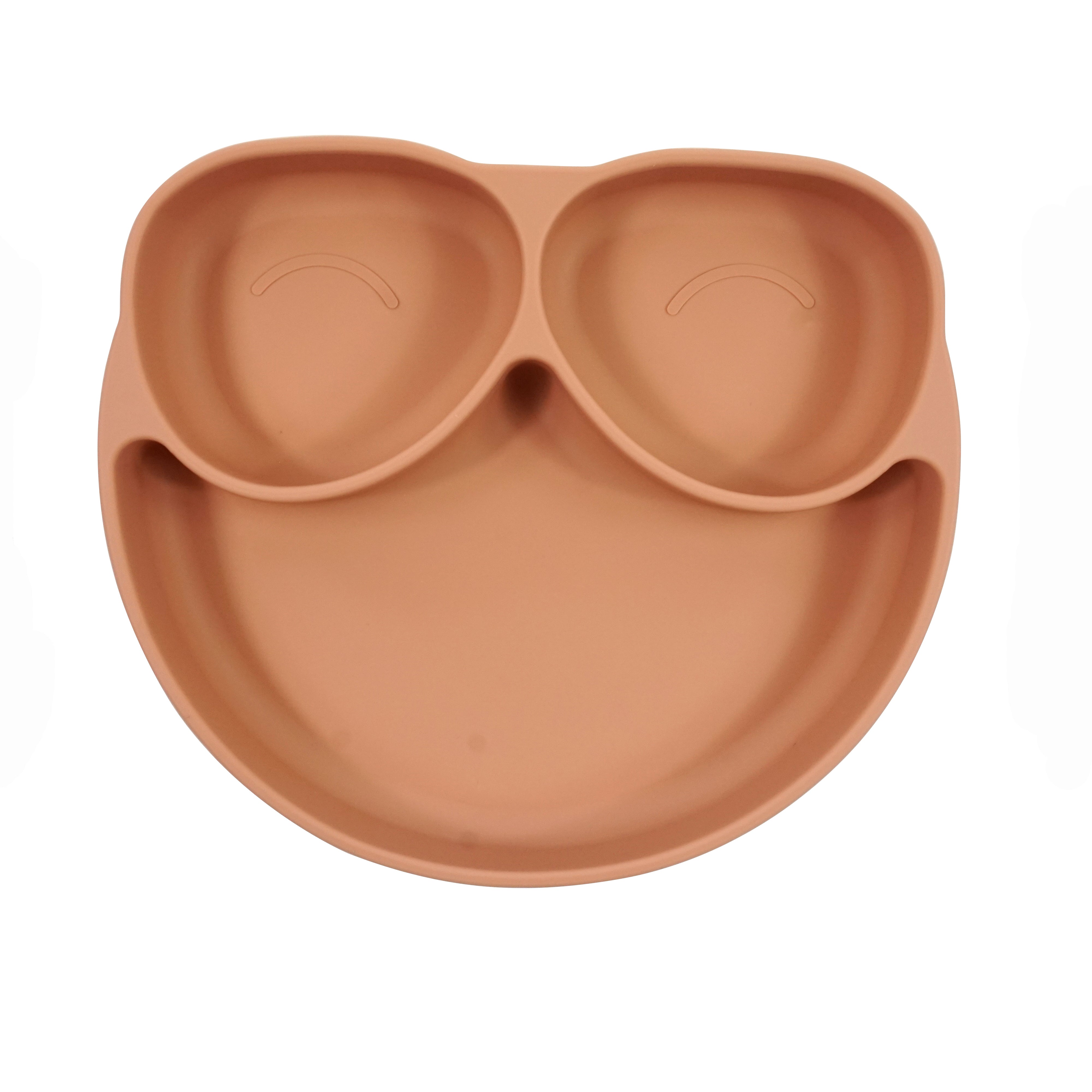 This suction silicone plate features a strong suction base that sticks to any smooth surface, preventing spills and messes during mealtime. Three sections make portioning out food easy – and keep it all separate for those who are picky about that kind of thing....Read more
---
Description
This suction silicone plate features a strong suction base that sticks to any smooth surface, preventing spills and messes during mealtime. Three sections make portioning out food easy – and keep it all separate for those who are picky about that kind of thing.
Features
100% silicone material
Suction base to prevent plate from sliding or tipping over
Three divided sections to separate food items
Designed for babies and toddlers
BPA-free and non-toxic
Dishwasher safe for easy cleaning
Microwave and oven safe for convenient heating of food
Comes in a variety of colors and fun designs to appeal to children
Durable and long-lasting material for repeated use
Washing Instructions: Wash with hot soapy water in the sink, or on the top rack in the dishwasher.
Share your #tinyteethers moments!